Description
'The production is clean and crisp, the song's themselves are ridiculously catchy, and One Sixth of Tommy have a very, very bright future ahead'
'The female trio create a mellow innocent, and at times haunting sound; distinctively British and youthful'
You're In My Head is an exciting debut consisting of 11 beautifully crafted pop songs; instantly memorable but with genuine depth, delivered with an effortlessness indicative of friendship, hard work and a shared musical intuition.
With the guidance of Chris Hughes (Tears For Fears, Paul McCartney) and Mark Frith (Tom McRae, Electric Soft Parade) they have created an album that spans emotions and moods, beautifully capturing the ups and downs of life but still ringing out loud with the joy of youth.
TRACK LISTING:
Care About It
Everything's OK
Butterflies
Cotton Pockets
Escape
Not Listening
The Pact
I'm Still Yours
For Always
In The Sun
It's Alright
VIDEOS:
One Sixth Of Tommy – It's Alright (Cillo Remix)
One Sixth Of Tommy – Everything's OK
One Sixth Of Tommy – The Pact
CATALOGUE No: HeCD007
Delivery Usually 2 / 3 working days.
No-fuss returns If you're not happy with your items, return them unused within 14 days for a replacement or refund.
Related Products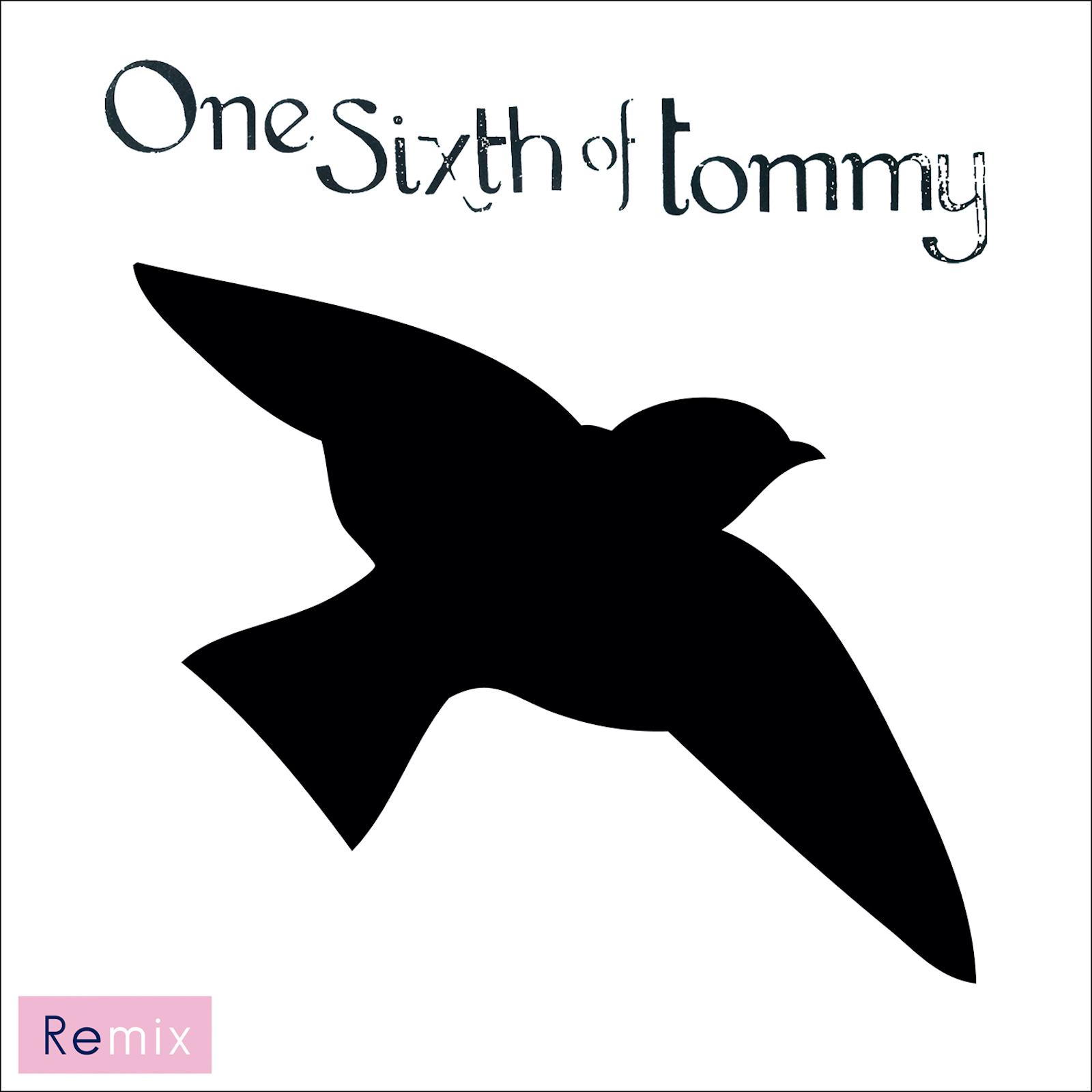 Available in MP3 and WAV digital download RELEASE DATE: 4 August 2013
Listen