Description
'Every song has moments of stirring beauty. Quite Splendid'

'cockle-warming studio return… time has sculpted some beautiful lines into the Lennon-esque harmonies'

'This album sounds completely of it's time  – nothing like a nostalgic reunion or 70's period piece. A huge achievement'
Stackridge – Red Squirrel
As the title of the album A Victory For Common Sense attests, the resurrection of the original line up and main songwriters of Stackridge is a cause for celebration for fans, old and new.
Andy Davis (vocals / guitar / keyboards), James Warren (vocals / guitar), 'Mutter' Slater (vocals / flute / guitar) and Jim 'Crun' Walter (bass / guitar) have lost none of their charm and character, brimful of their legendary "Englishness".
Here they are as contemporary and fresh as bands half their age with a collection of songs that emphasise their talent for writing memorable melodies and playful, poignant lyrics.
With the superb production of Chris Hughes (Tears For Fears, Adam and The Ants, Robert Plant etc.), innovative arrangements and instrumental exploration that showcase their musicianship, A Victory For Common Sense is not only the most important album that Stackridge have ever made, it is one of the most significant releases of the decade.
TRACK LISTING:
Boots And Shoes
The Old Country(Waiting For You and) England to Return
Red Squirrel
North St. Grande
Long Dark River
Lost And Found
Cheese And Ham
The Day The World Stopped Turning
CATALOGUE No: HeCD005
Delivery Usually 2 / 3 working days.
No-fuss returns If you're not happy with your items, return them unused within 14 days for a replacement or refund.
Related Products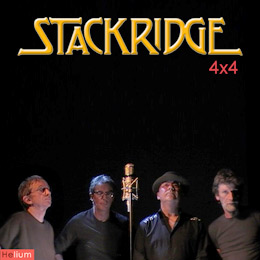 RELEASE DATE: December 18, 2009 FORMAT: DVD
Listen
Video's featuring tracks from the album A Victory For Common Sense.
Red Squirrel
North St. Grande
Lost And Found
Slow Train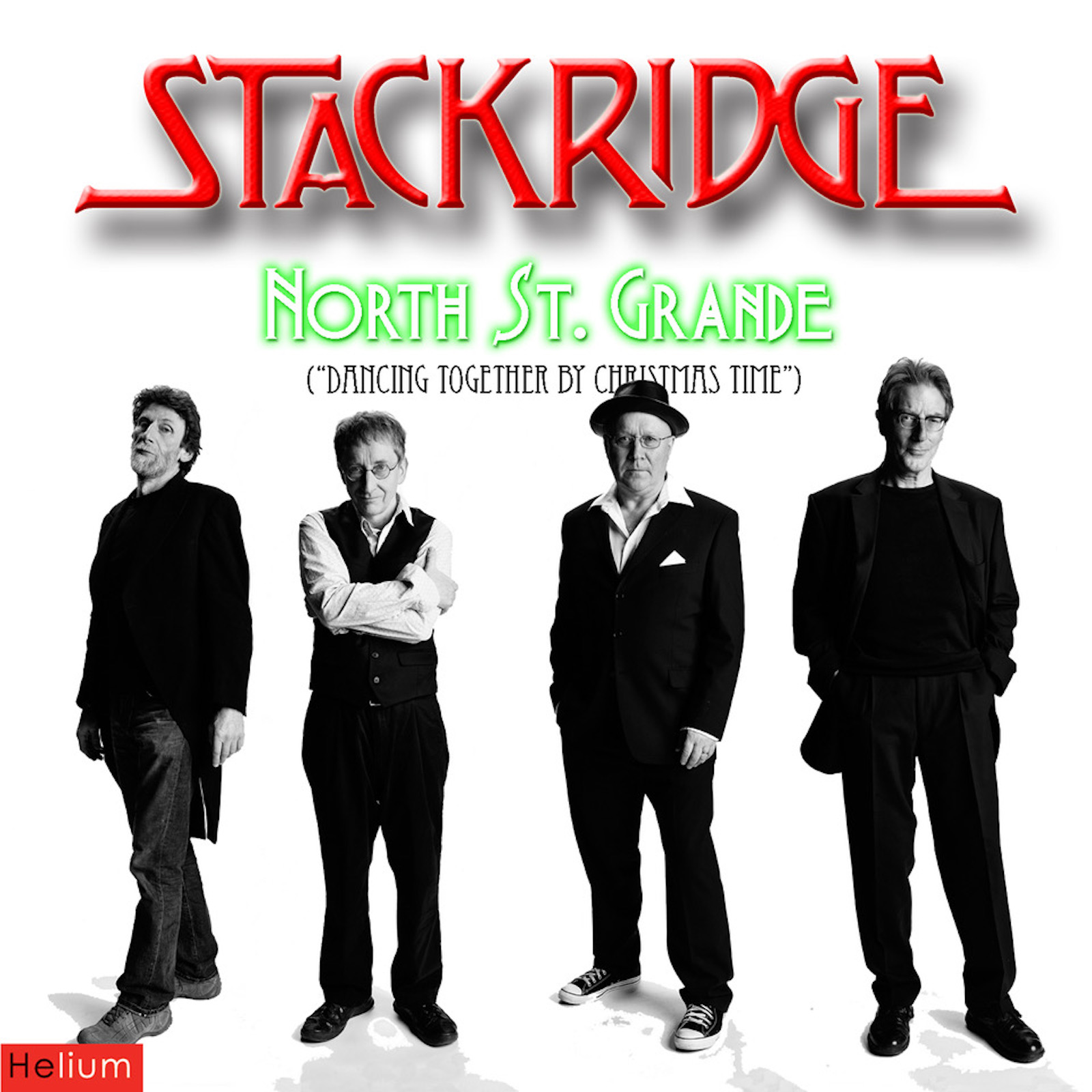 North St. Grande (Dancing Together at Christmastime) EP Available in MP3 and WAV formats RELEASE DATE: 9 December 2009
Listen