Description
'intriguing balance of jazz spontaneity and composer's narrative shape'
'thematic cohesiveness and cinematic eloquence'
'packed with dense, imaginative, absorbing and muscular music revealing fresh subtleties each time it's played'
Following its widely acclaimed debut, The Quartet returns with another exhilarating exploration of its musical passions on the second album 'Shattering'. Written by the heart of the band, composer Jack Hues and pianist Sam Bailey, the album is an ingenious celebration of the creative tension between their like-mindedness and musical disparities.
At the album's core is The Quartet's own take on the 'Canterbury Tales,' a lyrical homage to the jazz rock synthesis of the Canterbury sound of the 60s and 70s (their home town) and the psychedelia of home grown bands like the Soft Machine, Caravan and Egg.
More pared down and muscular than its predecessor, the album echoes some of the same themes with the Mingus-influenced 'Dark Moon' and the exquisite Miles Davis references of 'Lights Out', while the four new Canterbury Tales provide perfect spaces for virtuoso solos from the band.
The-Quartet has established a fine reputation for dynamic, high octane performances and the album features its latest live line-up: Jack Hues, guitar, Sam Bailey, piano joined by Tom Mason, double bass, Dave Smith drums, Paul Booth, tenor saxophone and Duncan MacKay, trumpet.
Although already written, the band saw no music before going into the studio for just five days' recording. Immaculately produced by Chris Hughes, this album captures the brilliance of Jack Hues' and Sam Bailey's writing and the sheer spontaneity, energy and power of the band live.
TRACK LISTING:
1-6. Canterbury Tales
– Prologue
– The chav's tale
– The check-out girl's tale
– The deacon's tale
– The wife of the councillor's tale
– Canterbury bells, Saturday 5.20pm
7. Tokyo Angelic
8. Plains Rising
9. Dark Moon Part 1
10. Dark Moon Part 2
11. Lights Out
CATALOGUE NO: HeCD004
Delivery Usually 2 / 3 working days.
No-fuss returns If you're not happy with your items, return them unused within 14 days for a replacement or refund.
Related Products
Available in MP3 and WAV digital download
RELEASE DATE:
12 November 2007
Listen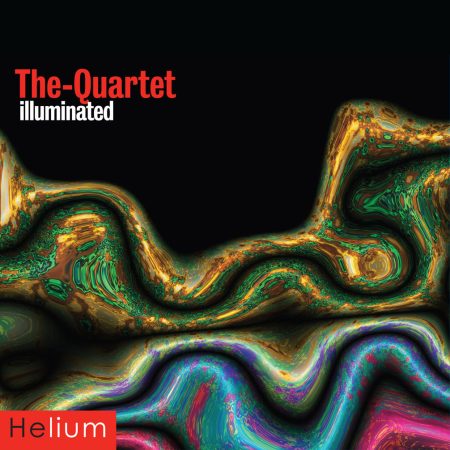 Available as CD, digital download
RELEASE DATE:
10
th
September 2007
Listen