Description
'a beautifully pastoral and mesmerising work'
Chris Hughes – Slow Motion Blackbird
Shift had been germinating as an idea since 1972 when, his father took him to see the European premiere of Steve Reich's Drumming at the Hayward Gallery, London. The trip had a deep impact on Chris and he was forever grateful to the man who had taken him to the inspirational performance – as he records in his sleeve note dedication: "Without him I may never have known".
In the early 70s Steve Reich had yet to be widely acknowledged as a major creative force. Only in the last twenty years has serious and overdue attention been paid to his all-pervasive influence, evident as it is in music as diverse as rap, dance, Kraftwerk, Michael Nyman, David Bowie, Underworld and many more.
Chris explored Reich's work with increasing fascination. In the mid-80s, a meeting with Reich served to intensify Chris' enthusiasm. The idea finally evolved into the series of variations on Reich's early compositions that became the Shift CD.
It was originally released on the Fontana label on the 7th February 1994. Although unavailable for many years it has had consistent public interest and has now been re-mastered for re-release.
TRACK LISTING:
Shift – Part 1 (from Drumming)
Shift – Part II
Shift – Part III (from Violin Phase)
Shift – Part IV
Slow Motion Blackbird
From Piano Phase
Pendulum Music
CATALOGUE NUMBER: HeCD002
Delivery Usually 2 / 3 working days.
No-fuss returns If you're not happy with your items, return them unused within 14 days for a replacement or refund.
Related Products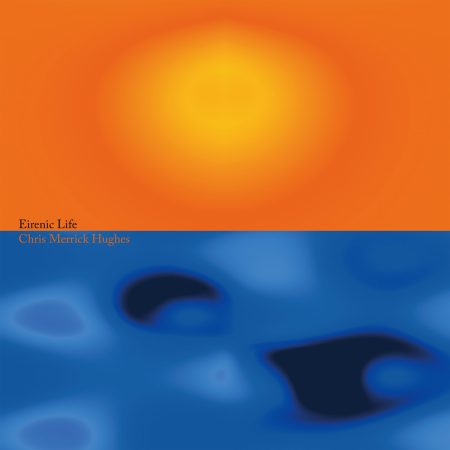 RELEASE DATE:
 14th July 2017 Vinyl includes free download of Dily's Dream. A CD version of the LP is also included when ordering the vinyl. Digital versions available for download on 14th July.
Listen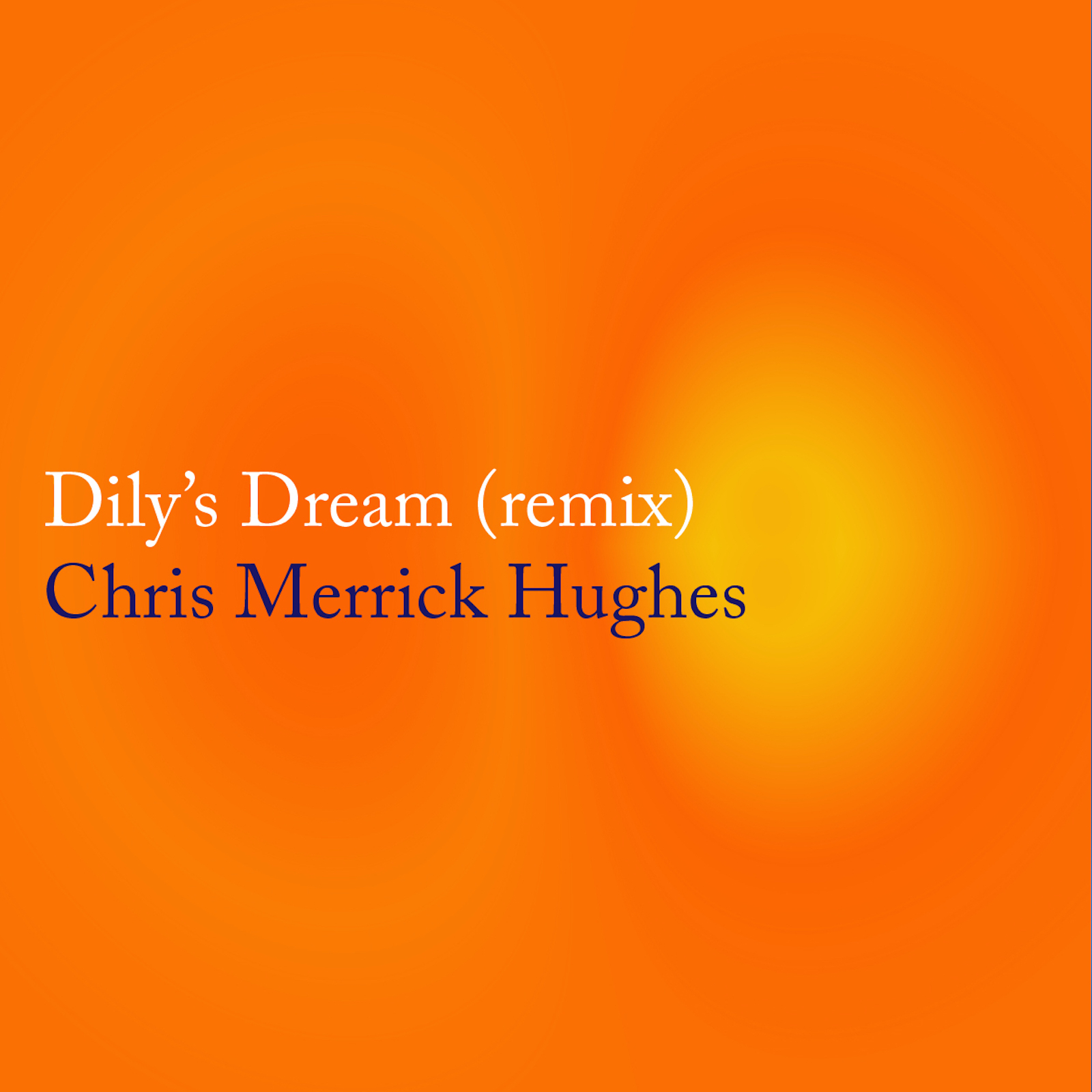 Available in MP3 and WAV formats RELEASE DATE: 12 August 2017
Listen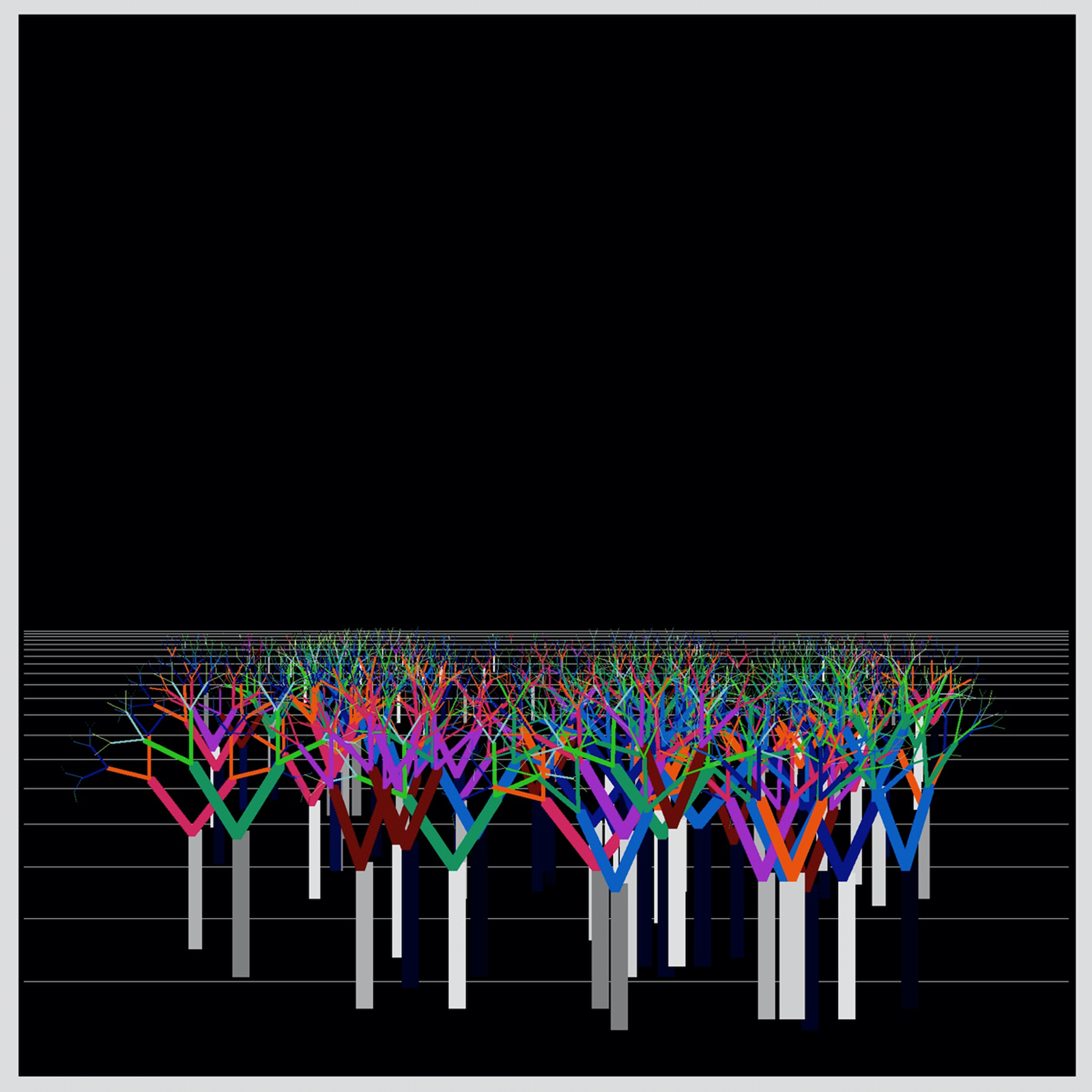 Available in MP3 and WAV formats RELEASE DATE: 11 December 2020
Listen