£0.99
First track from Chris's new album, that will be released on 14th July.
Available as a pre-release download.
Email to a friend
Related Products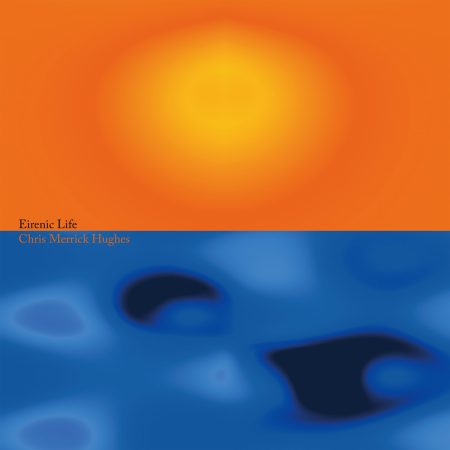 RELEASE DATE: 14th July 2017 Vinyl includes free download of Dily's Dream. A CD version of the LP is also included when ordering the vinyl. Digital versions available for download on 14th July.